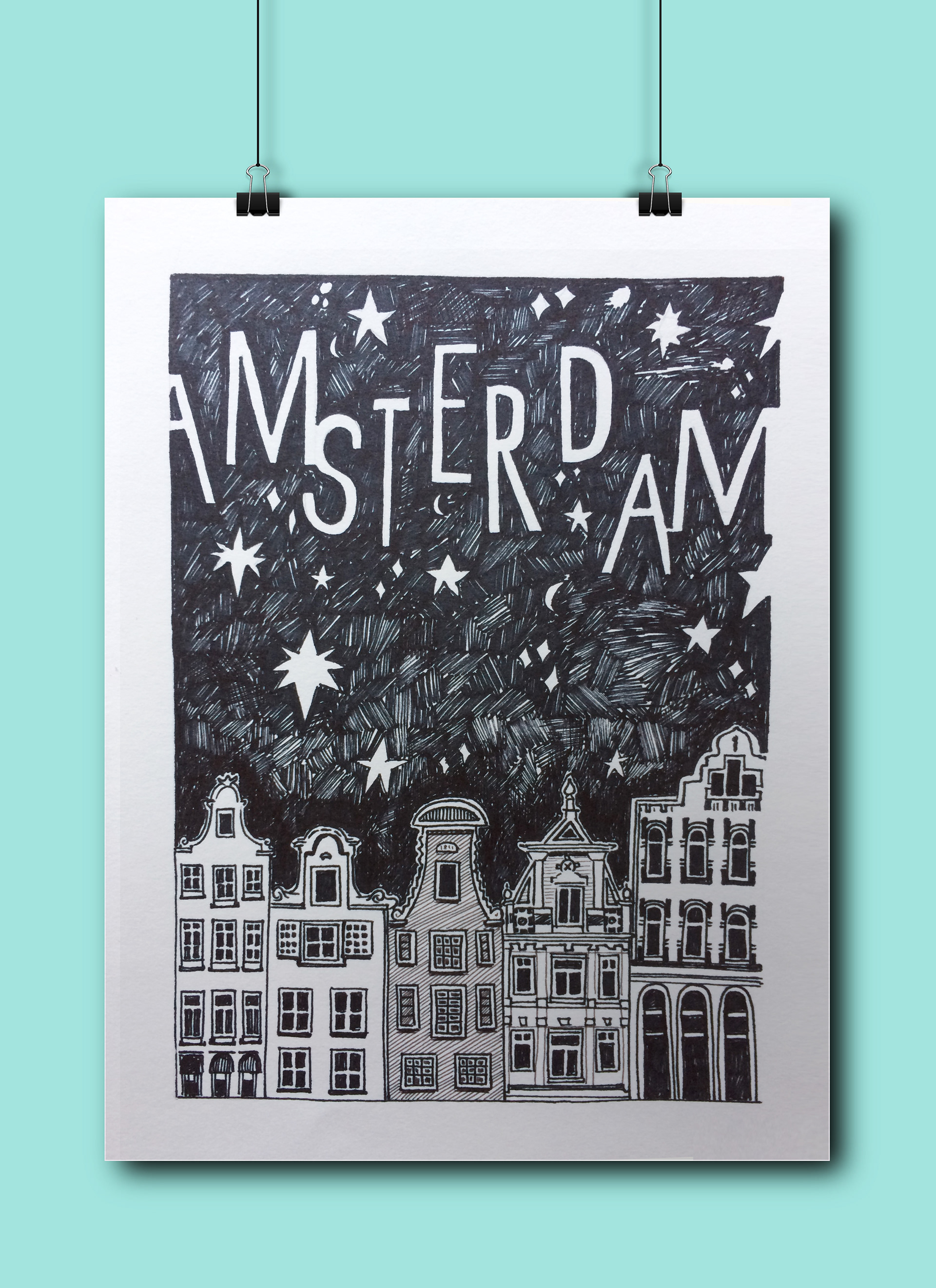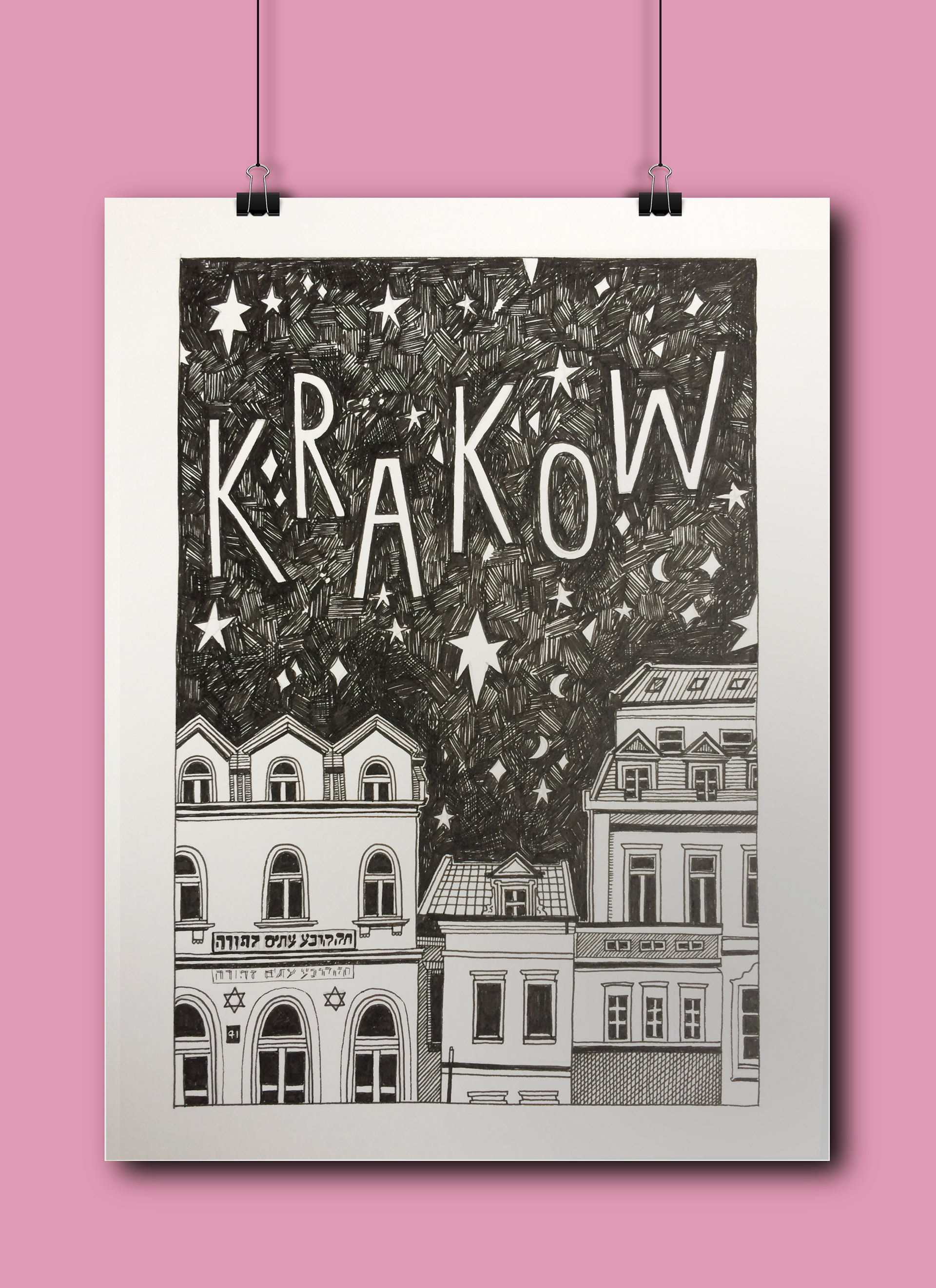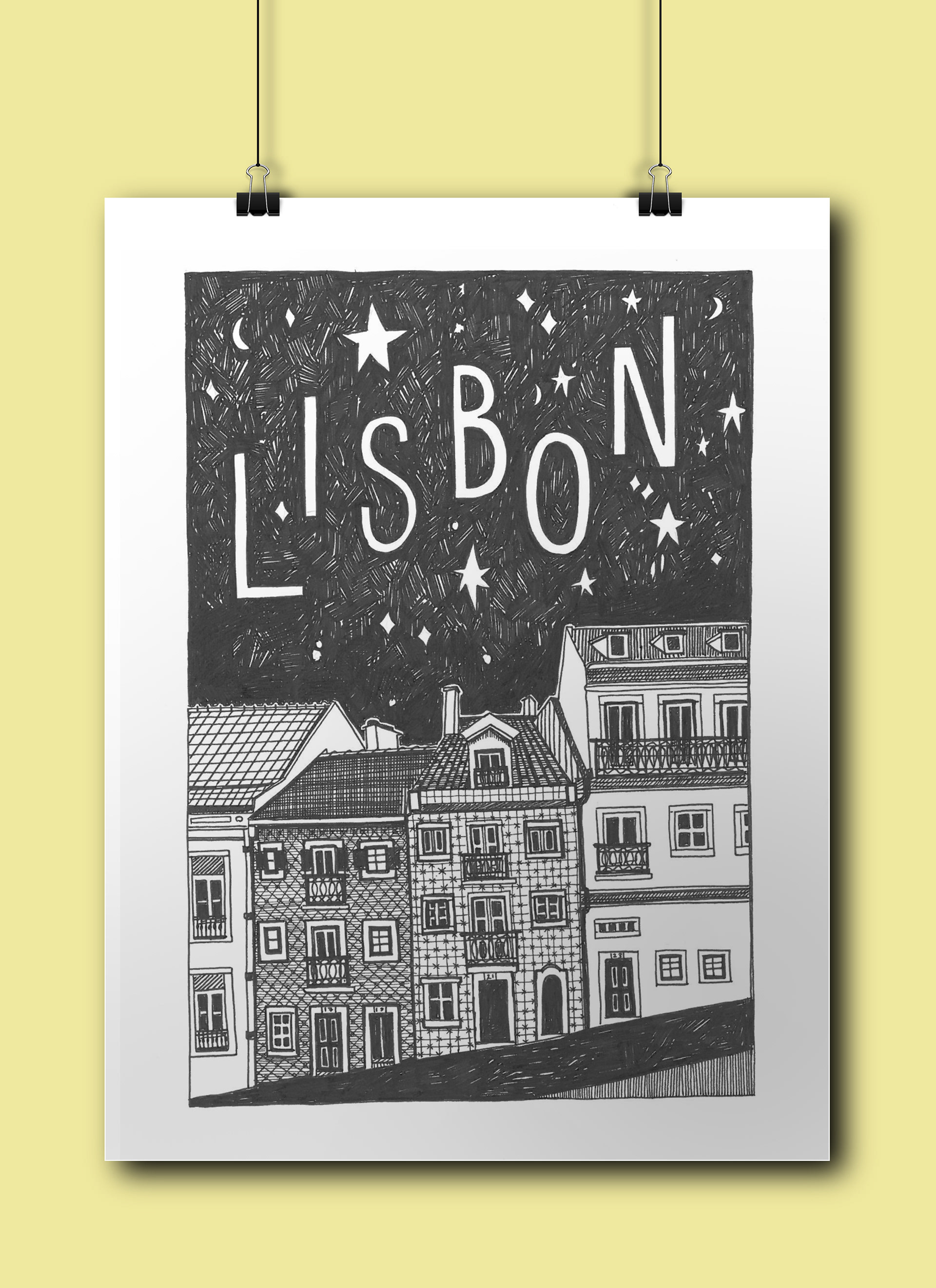 An ongoing series of European cities - some that I've visited myself and some on request. I'm always inspired by the architecture of cities and love capturing the small details.
Black fine liner on A4 paper, available as prints from my
Etsy store
.
Get in touch if you'd like me to illustrate a new city for you!